18 Health Benefits of Whole Grains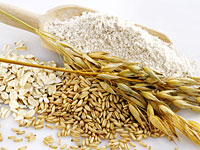 You've heard whole grains are healthy. But why? Here's the lowdown on why you should be eating them.
Read More ...
13 Delicious Twists on Classic Lunches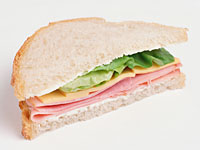 Brown-bagging it doesn't have to be boring. Upgrade traditional lunch recipes with these easy tweaks.
Read More ...
11 Fitness Foods to Help You Get in Shape Faster

The right foods can help you build muscle, improve endurance, and speed recovery.Read More ...

What Can You Make With Brown Rice?

Three star chefs get creative with this healthy grain.Read More ...